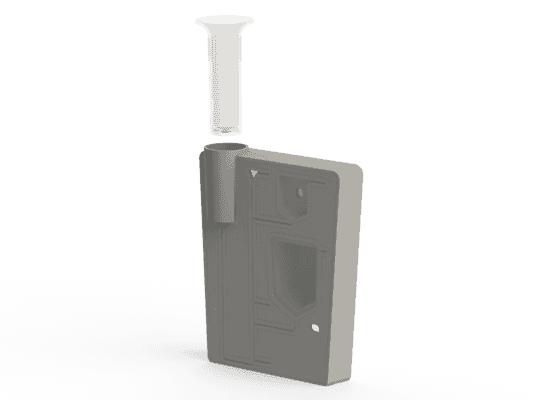 Consumable Development
We are expertly equipped to develop your fluidic circuit device no matter how simple or complex the requirements. Save time and money confidently by working with experienced industry professionals in cartridge design, plastics joining, and manufacturing scale up. Our team loves to implement custom solutions to help integrate your market changing technology.
Instruments + Software
Consumable fluidic circuit devices are most often paired with an external instrument to control a repeatable workflow. Because the consumable and instrument form a highly coupled system, Flow Circuits believes in developing both devices in parallel. By truly understanding the requirements of your product, we can expertly select the best architecture between your consumable and instrument and build the best system for you.