Mission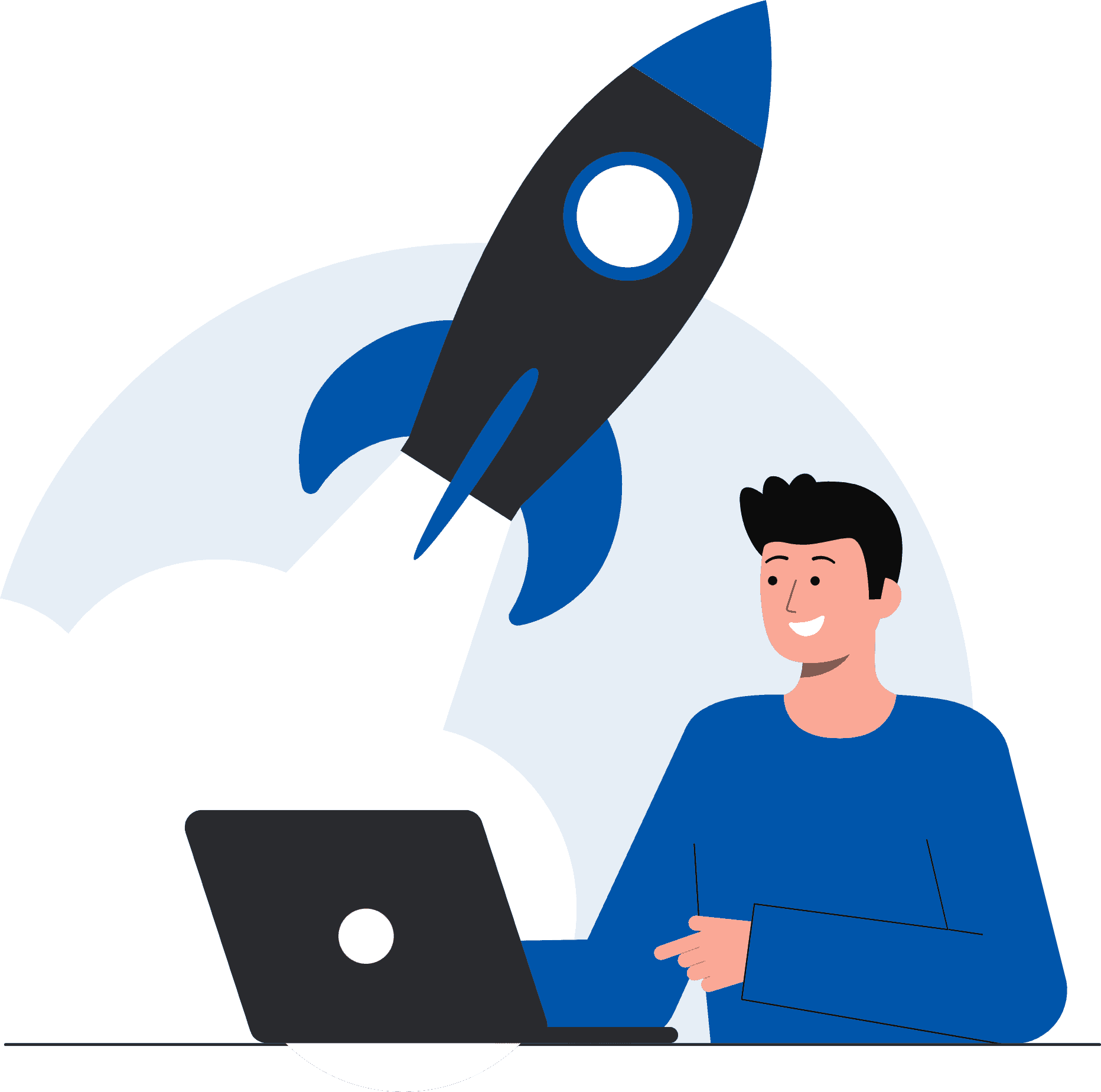 We exist to accelerate and simplify the development of life science products to extend life and benefit human flourishing.
Vision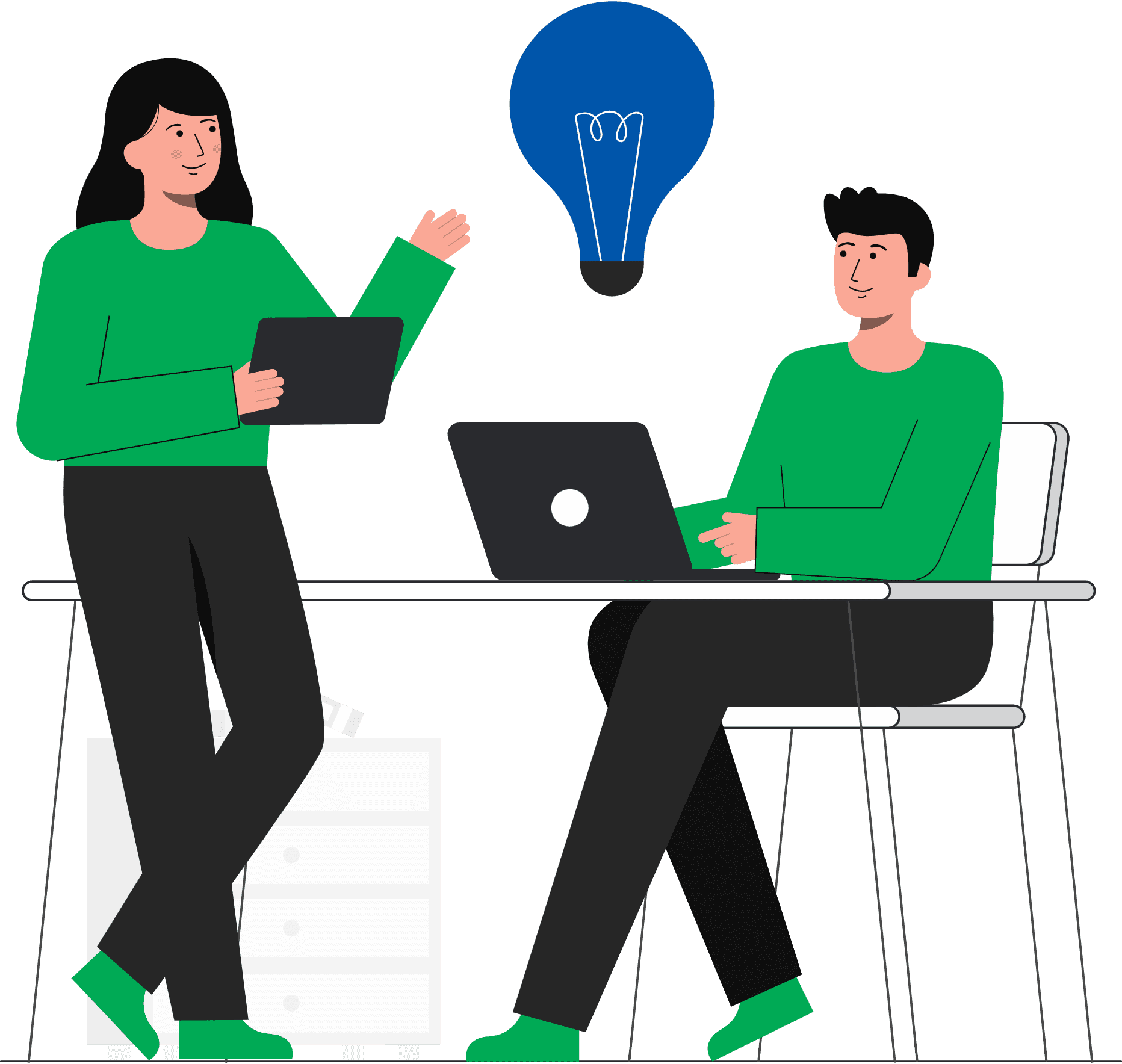 Building a Flow Circuit is as simple as building a PCB
Values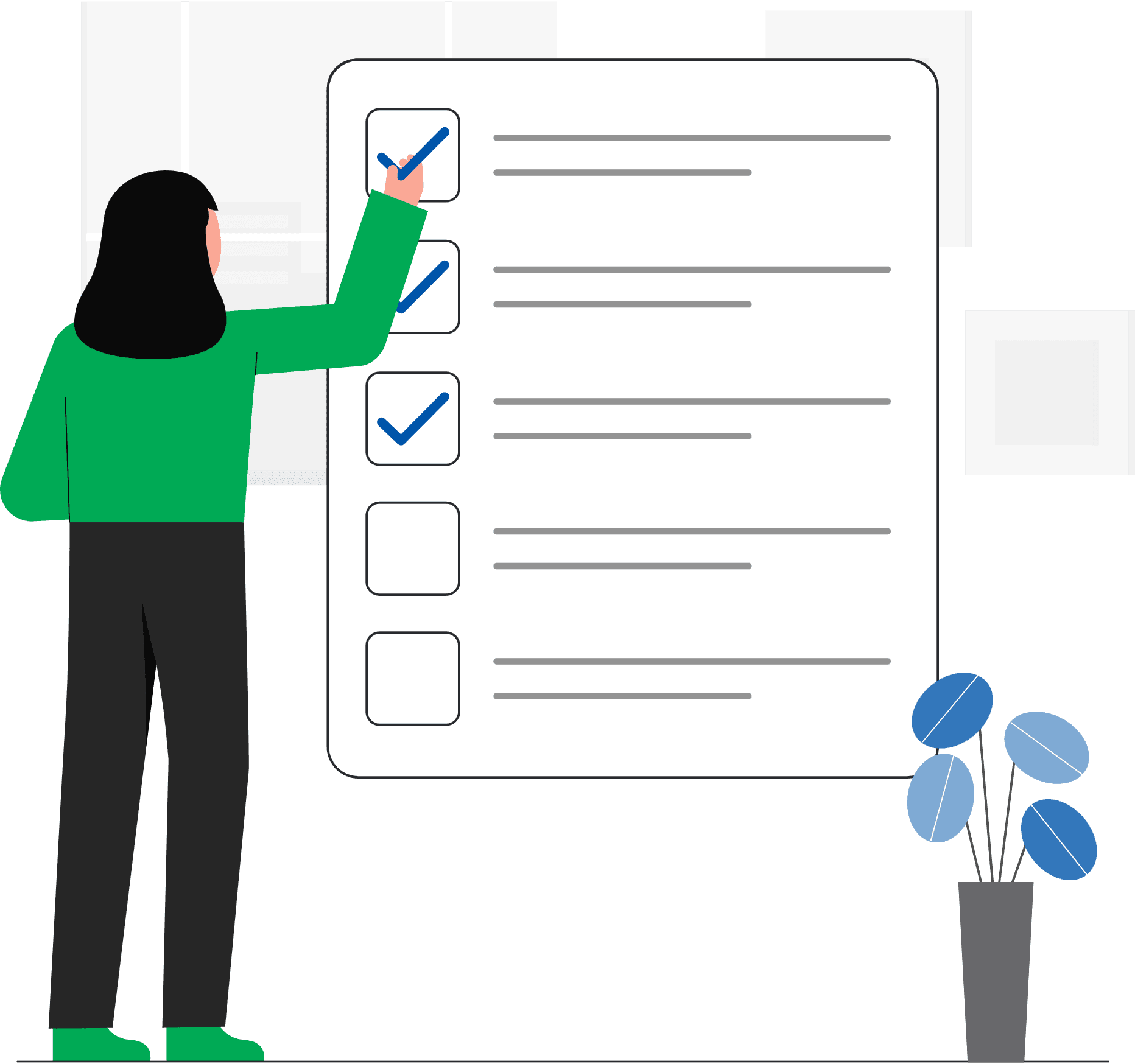 We are:
Accountable

We believe we are uniquely skilled and positioned to help people. We believe this gives us the personal responsibility to execute The Mission.

Future-Oriented

We prefer to think about the way the world could and should be. We don't care about what is typical or accepted.

Approachable

We value humility over prestige
We value authenticity over pretense
We value clarity over sensitivity
We value casual over formal

Intellectual

We value knowledge, curiosity, and continuous learning.

Prosperous

We believe that building human value creates economic value and that creating value/wealth is a moral good.